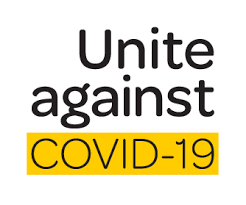 Based on COVID Department of Health Social Gathering Rules and advisory notices from NZBridge, the following playing conditions will apply:
COVID-19 MASK-WEARING AND VACCINATION POLICY
Masks are required to be worn at all times.
Players are required to be fully vaccinated.
The Club Vaccination Register records the vaccination status of all members.
C: Stay at home if unwell

Members must not come to the Club if they or anyone in their household:

are unwell with cold or flu-like symptoms

are awaiting COVID-19 test results

have been in recent contact with anyone who has contracted COVID-19